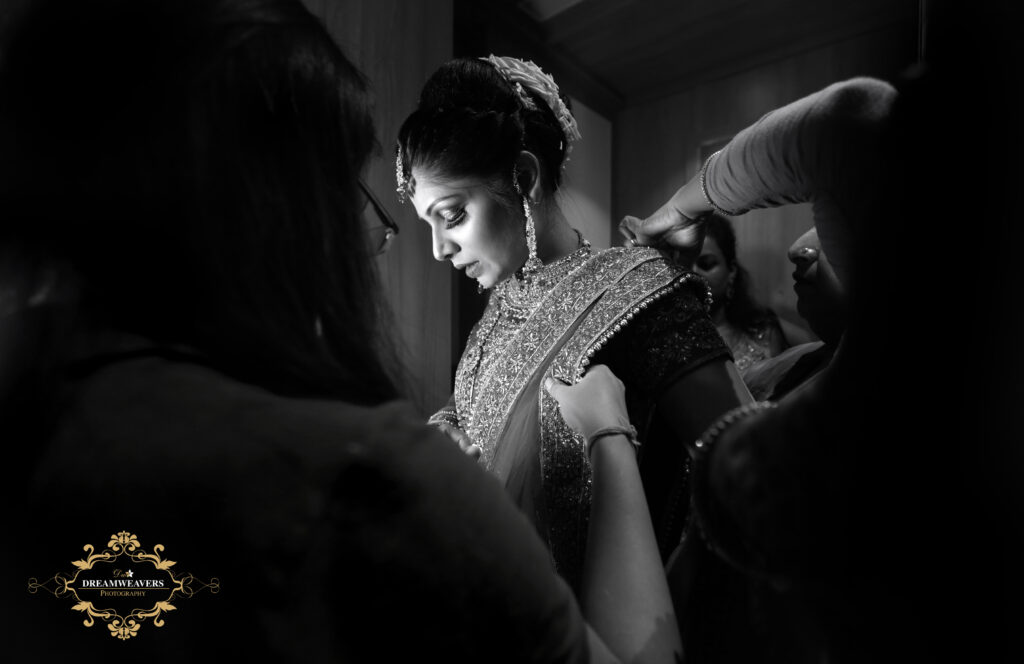 About Us
We're photographers, bride-calmer-downers. Team of passionate Candid Photographers and Cinematographers , The CrimeFighters. Dreamweavers – Candid Wedding Photographers Cinematographers in Delhi,India.
Dreamweavers wedding photography offers a duo of experienced, professional wedding photographers ,portrait photographers and Cinematographers based out of Delhi, India. Each wedding is treated as unique as every couple, specializing in capturing those candid moments, creating romantic and fun, natural and comfortable posed photographs, together magically telling the story of your wedding day. We're inspired by your love, and our goal is to capture it so you can remember exactly how you felt leading up to and on your wedding day.
We relish in the stolen moments in life – the loving glances, tender kisses, shared laughter and joyful tears – the relationships between people, Taking pride in offering a one of a kind photography experience, our wedding photography and Cinematography team provide high quality, professional wedding photography & cinematography in Delhi & other parts of india aswel, we travel for the majority of our weddings around India. So whether your wedding is on an exotic beach or in your parents' backyard, we'll be there for you. We love our work, we're doing what we love, on the best day of your lives, with amazing food. What could be better? We don't take ourselves too seriously, but we do take the awesome responsibility you've given us very seriously. It is an honor to be a part of your wedding, and we'll rock your photos, make you look good, while you have a good time.