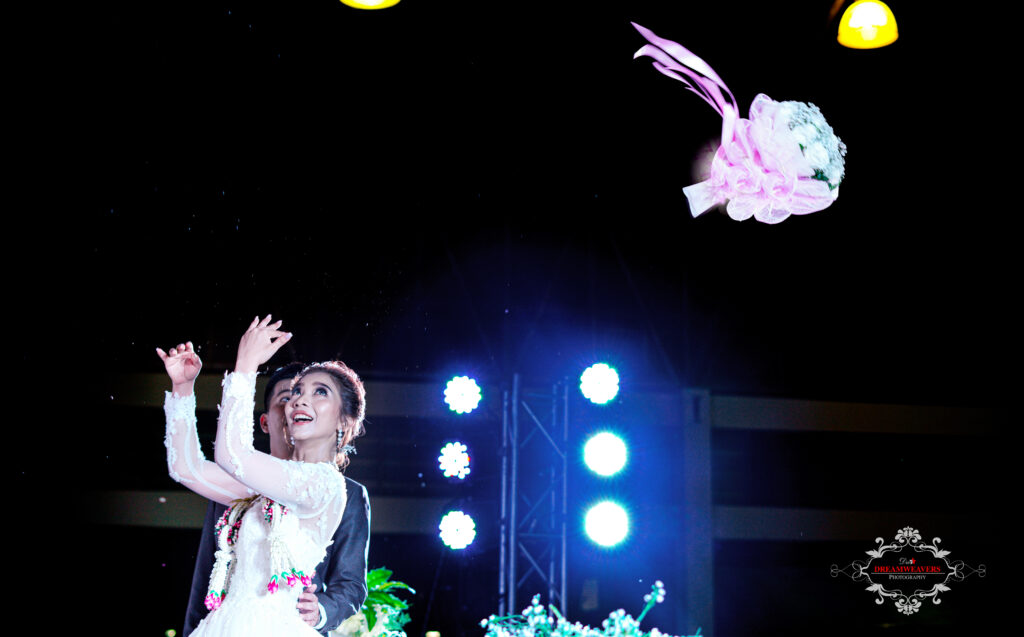 Our Style
As documentary Wedding photographers, we aim to record and present the authentic story of your wedding day. We'll photograph your wedding as it's meant to be, as something beautiful, unique, and personal.
We aim to record and present the authentic story of your wedding day. We'll do that by quickly and unobtrusively capturing candid moments as they happen, without intervening or directing. This hands-off approach helps us reveal some of the unique character of your guests and your selves. But just as a traditional wedding photographer or videographer would, we'll also take some time to do a series of posed portraits of you where we offer direction on poses that look the most flattering.
Do you photograph details and family group photos? Yes! Your wedding photography collection would not be complete without them, and we take all the photographs you would expect from a traditional wedding photographer. We then exceed those expectations to give you images you never could have imagined. Valuing each couple as if they were our only clients, we give personalized attention because we genuinely care.
Our clients are our friends and our friends are our clients, because there is no other way to authentically capture you without really knowing you. Featuring a unique photojournalistic style, shooting a variety of candid, modern, and traditional images in black and white and colour to create, vibrant, artistic and creative art pieces, custom to every client.